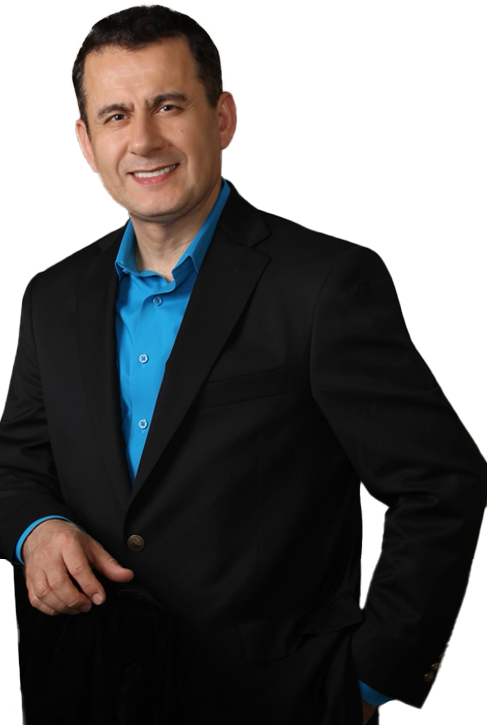 We've been taking our baby to PediatriczNow for 5 weeks now. We're very pleased with the level of service and care. All of the staff have been very friendly. Each treats us like we've known them for years.
I can't say enough nice things about the staff at PediatriczNow. My daughter is literally frightened by anyone in scrubs but the staff made her feel at ease. The environment is very friendly and welcoming. I'm so glad we switched from our old doctor's office to PediatriczNow. The quality of care and professionalism of the staff are so much better. I highly recommend giving them a shot if you are unsatisfied with your child's current care provider.
I love PediatriczNow! The office is very clean and the staff welcome you with open arms. They're always friendly to talk to over the phone and show a real interest in getting to know you and your children. Appointments are easy to make and the care we receive during each one is wonderful. Definitely recommend!